STEP #2: Your VLS Order is almost complete. Your access details will be emailed to you in about 10 minutes.In the meantime, watch this SPECIAL VIDEO  below...
Instantly Get Video Lead Studio To A Whole New Level !!!
CONGRATULATIONS! NOW YOU CAN TRIPLE YOUR
VIDEO LEAD STUDIO PROFITS...
Watch the Video Below And See What VLS PRO Can Do For You...
WITH VIDEO LEAD STUDIO PRO, YOU GET: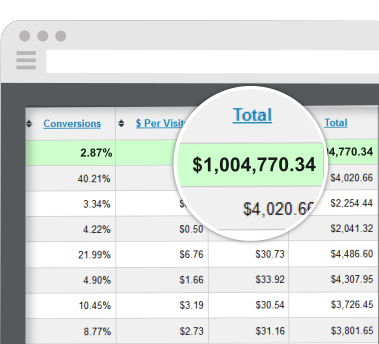 1. Agency Rights
Video Lead Studio is a really powerful software, but it only works for your own PERSONAL Marketing Campaigns …
With the pro package you can now SELL your videos and keep 100% of the PROFITS.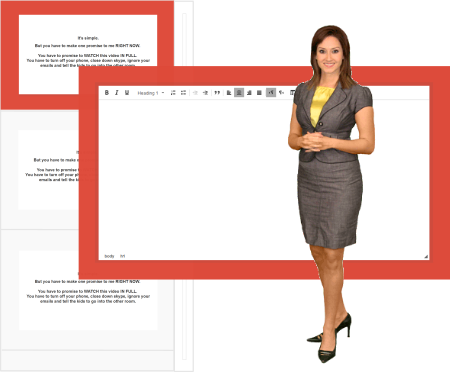 2 - Custom Intro & Outro  Feature
Imagine you could add your own custom intro/outro videos inside Video Lead Studio that you could buy for less than a starbuck coffee ….
You will be able to include your custom Intro/Outro sequences in Video Lead Studio, change the background and bammm! You have your custom Video Sale Letter!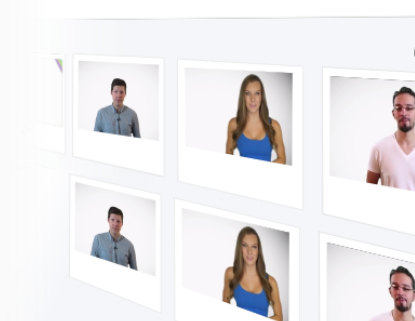 3. 20 Additional INTRO/OUTRO Sequences
To make this offer a no brainer we are giving you Extra 20 intro/outro sequences that already proved their efficiency...
This extra pack includes: offline business, make money niche, sports niche, hosting,ads niche and weight loss niche. We got you covered for any niche that you want to promote...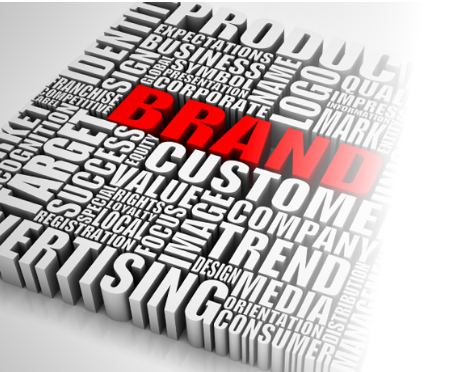 4 - The BRANDING Feature
You can now add your or your customer's LOGO, watermark or lower thirds on top of any VIDEO that you create with Video Lead Studio.
Just Pick Your Logo, Upload it and you're done … You can now BRAND all your video marketing campaigns in a matter of seconds … Super fast .. Super Simple!
And you can use this for all your videos …

5. Outsourcing Cheat Sheet
When you order the PRO package Today, you'll get access to over 20 professional spokesperson that you can hire to create your own custom intros for an extra small fee.
With This Cheat Sheet, VLS PRO is one of the best business models out there.
...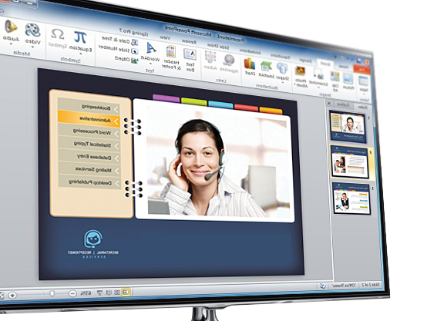 6. Green Screen Removal
Buying a video editing software that could remove the greenscreen from your Custom Intros & Outros would be very expensive and you would have to handle all that complicated filters...
With this PRO  package you pay 10 time less and you don't have to learn anything new... just click on load and select your custom background.
Please note... you can add non greenscreen intros too... VLS works with both of them !
Get Your Video Lead Studio PRO Kit, including The Agency Rights, Custom INTRO/Outro Feature, 20+ Additional Intro/Outro Sequences, Our Outsourcing Cheat Sheet, Green Screen Removal and the Branding Feature  NOW for just ...